Transplant - Liver Disease Hospital in Nashik
What is an Organ Transplant?
Organ transplantation is the last recommended surgery in the case of organ failure and is only performed in critical situations and emergency medical situations. In this case, at the critical end of organ failure, one or more healthy organs are transplanted from a living or deceased person to the organ transplant recipient, providing them with new opportunities for survival. APEX Wellness Hospital is the best Liver Disease Hospital in Nashik with the well-trained and Best Liver Doctor in Nashik.
Live a fuller and healthier life until you live a normal life. In the case of genetic organ defects, organ transplantation may be necessary, such as congenital heart defects or polycystic kidney disease, in which case the medication may not have an impact on the patient's lifestyle or life expectancy.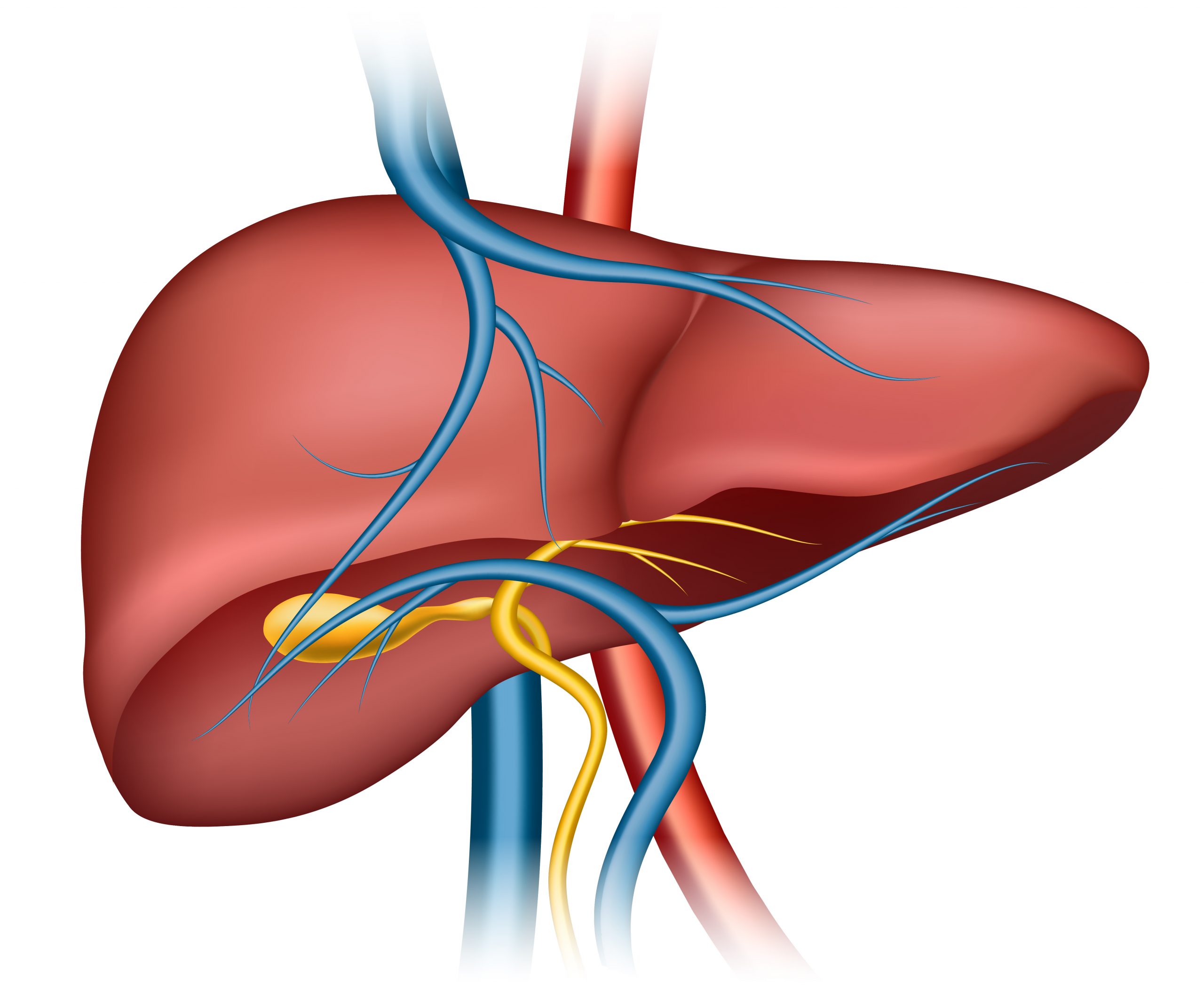 Physical injury may also be a reason for organ transplant surgery. Transplanted organs include lungs, heart, pancreas, kidneys, liver, and intestines. Recently, face and body transplants have been performed. Among them, kidney transplantation is usually the most common form of organ transplantation, and the success rate in organ transplantation is high.
Why Organ Transplant procedure is done?
When a key organ in the body fails and it is determined that it will eventually fail and cause death, an organ transplant is performed. In order to prevent the death of patients whose organ failure has been determined, doctors will recommend organ transplantation as the final national measure after determining the applicability of the operation to the patient.
Some chronic diseases that require organ transplantation due to end-stage organ failure include chronic kidney disease, cystic fibrosis, acute diabetes, and congenital heart disease (CHD). Liver failure due to cirrhosis, accidents, and injuries may also be the reason why an organ transplant procedure may be recommended. Organ transplantation provides a new life for the recipient. If they are determined to be unable to survive due to severe end-stage organ failure, organ transplant surgery has now become highly specialized and can provide services to important populations who may benefit from organ transplantation.
What are the types of Organ Transplants?
The different types of organ transplant are as follows,
Heart Transplantation – Since the heart is an important organ, donors usually receive organ transplants from deceased brain-dead patients in the event of an accident. This replaces the damaged heart of the organ transplant recipient and provides him with a completely new heart, giving him the opportunity to extend his life.
Lung Transplantation – Another important organ, a healthy lung is taken from the deceased and transplanted into an organ transplant operation. Due to the lack of donors and the importance of transportation time, lung transplantation is also rare worldwide.
Liver Transplantation – In this case, the patient's diseased liver is removed and replaced with part of the liver from a living donor (such as a relative), or a fully healthy liver from a deceased donor. End-stage liver disease, especially cirrhosis caused by alcoholism, is the most common cause of liver transplantation.
Pancreas Transplantation – The kidney may come from a living donor, usually a relative, and only from the pancreas of the deceased donor. The transplanted pancreas can produce enough insulin. The organ transplant statistics of this type of organ transplantation show a high success rate, and this is one of the most frequently performed organ transplant operations.
Corneal Transplantation – Since corneal eye disease is one of the most common causes of blindness, corneal transplantation is increasingly recommended, and from a surgical perspective, this type of organ transplantation has made great progress.
Kidney Transplantation – Kidney disease now affects a large part of the population. The kidney is an important part of the human body mechanism, helping to filter toxins in the blood and ensure electrolyte balance so that the body can function normally. Kidney failure can be controlled by dialysis or kidney transplantation
Tracheal Transplantation – One of the least performed organ transplant operations. Tracheal transplantation is performed when the trachea or tracheal airway is hardened or scarred due to disease or disease. Tracheal transplantation can help patients who are unable to live a normal life due to tracheal dysfunction to lead a more normal life.
Why Choose APEX Wellness Hospital?
APEX Wellness Hospital is the Best Liver Disease Center in Nashik that performs organ transplants using the best and advanced technology and also has years of experience in performing surgical procedures.
Contact Us For More Information or Book An Appointment