Welcome to APEX Wellness Hospital
APEX Wellness Hospital Nashik founded in 2020 is a dedicated Super Speciality Hospital offering compressive end-to-end care in Gastroenterology, Hepatology, Oncology, Neurosurgery, Orthopedics, and Joint Replacement, as well as General Medicine apart from this Cardiology, Cardiac Surgery, ophthalmologist, Nephrology, Neurology, Emergency Services, and Tumor lines people from Nashik neighboring areas, can now be available offer label and high-quality medical treatment at the center at Nashik APEX Wellness Hospital offers clinical expertise latest technology and impressive patient your credible prices.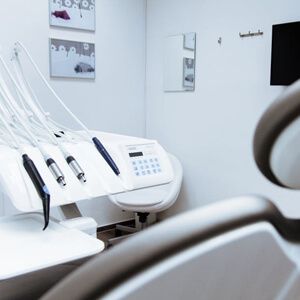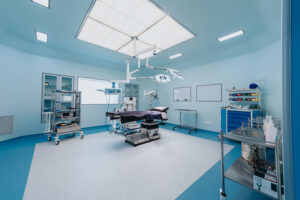 Super Speciality Facilities
Diagnosis, Treatment & Surgeries of all types of cancers and blood cancer
Diagnosis and treatment on diseases of the digestive system, Liver, Pancreas, and other stomach problems
Critical Care Medicine
Neurology & Neurosurgery
Spine Surgery
Joint Replacement Surgeries
Nephrology
Laparoscopic Surgeries
Plastic Surgeries
Cardiology
Internal Medicine
Accident and trauma care
Orthopedic Surgeries
ENT treatment
Psychological treatment
Radiology & Dignostic Facilities
CT Scan
Digital X-Ray
ECG, EEG, EMG
2D Echo & Stress Test
Cardiac Color Doppler
PFT
Pathology Lab
24 hrs. Dialysis Facilities | 24 hrs. Ambulance Services | 24 hrs. Pharmacy | Well Equipped Operation Theatre
Insurance & Corporate Tie-ups
All Types of  GIPSA Insurance are Available.
Well Trained Pharma Medical Staff | Well Equipped ICU Setup | Compressive Recovery Setup | All Types and Insurance and Corporates.
What Our Patients Say About Our Medical Treatments
the best hospital in Nashik good service good staff maintain cleaning best doctor's
Bhatu Dandgawhal
2023-06-12
All facilities in one Roof, Good service
Swapnali Jagdale
2023-06-08
All modern medical facilities under one roof.. 👍
Under one roof each and every service is available. Consultants and staff are supportive.Location is easily Accessible.
Hospital is state of art, Very nice hospital with great hospitality, All facility under one roof. Nice cancer centre and special wing for GI department , speciality work of Bone marrow transplant fully equipped Cath lab department with all intervention speciality work well known super specialist Doctors Good Team work is speciality of hospital
Dr kishor bafna
2023-06-07
Apex Welness hospital is one of the super Multi-specialities hospital in Nasik city.Provides all the tertiary criticare facilities
Each and every person in Apex Wellness Hospital were truly helpful 🙏 highly recommended hospital for good health care services we have been to other hospitals in Nashik but services and treatment provided by Apex Hospital are amazing, the genuinally work for the patient.
A very well known, disciplined, clean, ethical, and trust worthy hospital in Nashik. You can trust the Doctors and hospital management completely. I've visited there and overwhelmed by the service of the staff.
Contact Us For More Information or Book An Appointment