Gastroenterology - Gastrointestinology Hospital in Nashik
What is Gastroenterology?
The gastrointestinal tract controls the normal functioning of the esophagus, stomach, small intestine, large intestine, rectum, pancreas, gallbladder, bile ducts, and liver. It involves a detailed understanding of the normal functions (physiology) of the gastrointestinal organs, including the movement of substances through the stomach and intestines (movement), the digestion and absorption of nutrients in the body, the removal of waste from the system, and functions. The liver serves as a digestive organ. Including common and important diseases such as colon cancer and polyps, hepatitis, gastroesophageal reflux (heartburn), peptic ulcer disease, colitis, gallbladder and biliary diseases, nutritional problems, irritable bowel syndrome (IBS), and pancreas inflammation. Essentially, all normal activities and diseases of the digestive organs are part of gastroenterology research. APEX Wellness Hospital is a well-known Gastrointestinology Hospital in Nashik with a team of the best and experienced Gastroenterologist in Nashik.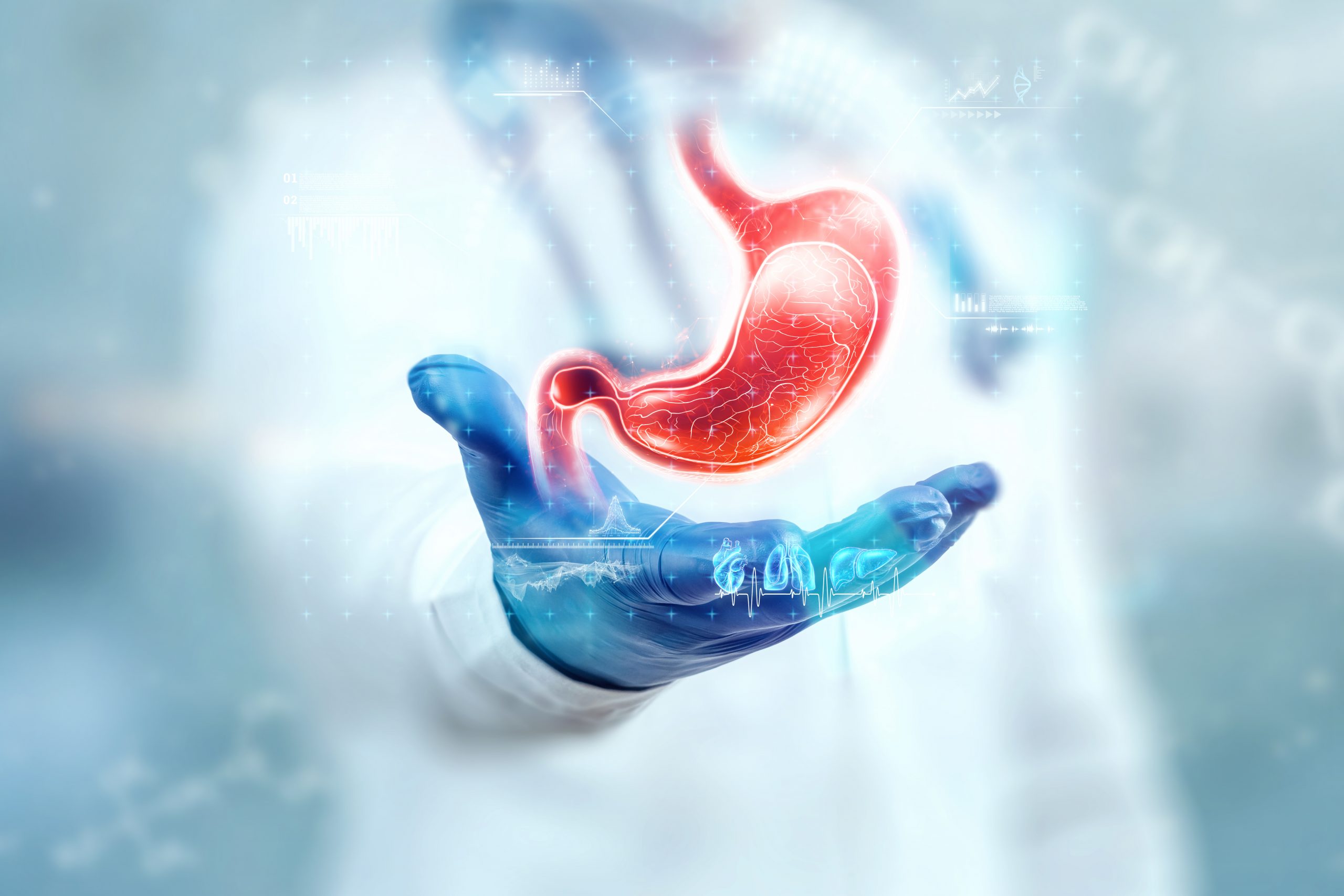 Who are Gastroenterologists?
Gastroenterologists treat digestive system problems and diseases and are experts in how the digestive system works. As experts, they can do more than just solve problems. They can also help adults and children learn how to keep the system healthy. 
These experts focus on:
The normal physiology or function of the gastrointestinal organs
The movement or movement of food in the digestive tract
The digestion or decomposition of food
The removal of waste from the body and absorption of nutrients in the body.
What do Gastroenterologists do?
Gastroenterologists can perform a variety of procedures to diagnose gastrointestinal diseases. However, these procedures are not surgical procedures.
Treatment usually involves short-term or long-term medications. However, if surgery is required, the gastroenterologist can refer the patient to a gastrointestinal surgeon.
One of the main procedures performed by gastroenterologists is endoscopy. It involves the use of a slender hose with a built-in camera that can be inserted into the intestine to help doctors observe the inside of the intestine and effectively diagnose intestinal diseases.
Surgery can be performed to diagnose gastrointestinal diseases:
Colonoscopy (to detect colon cancer/colon polyps)
Gastroscopy (to detect diseases of the esophagus, stomach, and small intestine)
Liver biopsy (to assess inflammation and fibrosis of the liver)
Endoscopic ultrasonography (Examination of the gastrointestinal tract)
Sigmoidoscopy (assessment of blood loss/intestinal pain)
What does Gastroenterologist treat?
Gastroenterologists are specialized in specific areas of the gastrointestinal system. This includes the esophagus, stomach, small and large intestine, liver, gallbladder, and pancreas. This overlaps with the care provided by general practitioners, ENT surgeons, upper gastrointestinal surgeons, and colorectal surgeons.
Common diseases and symptoms treated by gastroenterologists:
Irritable bowel syndrome (IBS)
Gastroesophageal reflux
Pancreatitis (pancreatic inflammation)
Hepatitis
Inflammatory bowel disease
Jaundice colorectal
Gastrointestinal cancer
Reflux esophagitis (from gastroesophageal disease)
Hemorrhagic bleeding
When should you see Gastroenterologists?
If you experience digestive problems, you can see a gastroenterologist. Symptoms related to digestive problems usually include chronic pain in the abdominal area. Bloating, gas and diarrhea are other common digestive diseases that may require evaluation by a gastroenterologist.
Mild symptoms, such as nausea, upset stomach, etc. They can also indicate a bigger problem. For example, stomach upset rarely indicates malabsorption, such as celiac disease or lactose intolerance.
By identifying these diseases, you can prevent future damage to the digestive system. Some patients may also observe extreme symptoms, such as blood in the stool. It is recommended to consult a gastroenterologist for any new symptoms of digestive system diseases because the training and knowledge of gastroenterologists make him an expert in diagnosing and treating various gastrointestinal diseases.
As doctors and procedural experts, they can complete the diagnosis process, and in many cases can also formulate a successful treatment plan, so they can rely on the gastroenterologist for complete and accurate treatment of digestive system diseases.
Why Choose APEX Wellness Hospital?
APEX Wellness Hospital is Gastrointestinology Hospital in Nashik and has years of experience in performing gastro surgeries with a team of the best Gastroenterologist in Nashik. APEX Wellness Hospital is also known as the Best Gastro Surgery Hospital in Nashik. Gastroenterologists at APEX Wellness Hospital also include the use of surgeries to control pain and will help you to improve your quality of life and increase your comfort level.
Contact Us For More Information or Book An Appointment
Best Gastro Surgery Hospital in Nashik - APEX Wellness Hospital
APEX Wellness Hospital Nashik founded in 2020 is a dedicated Super Speciality Hospital offering compressive end-to-end care in Oncology, Neurosurgery, Orthopedics, and Joint Replacement, as well as General Medicine apart from this Cardiology, Cardiac Surgery, Thermology, Nephrology, Neurology, E-Emergency Services, and Tumor lines people from Nashik neighboring areas, can now be available offer label and high-quality medical treatment at the center at Nashik APEX Wellness Hospital offers clinical expertise latest technology and impressive patient your credible prices.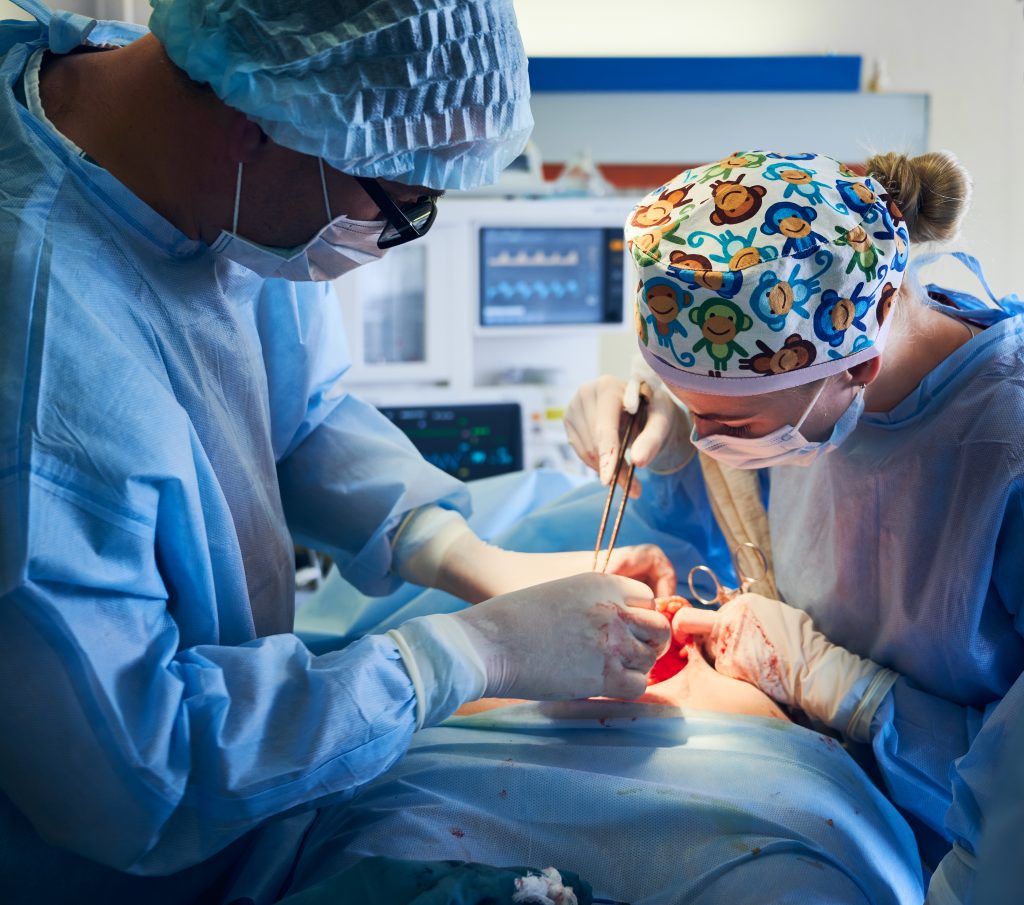 Dr. Nitin Borse is a highly skilled Gastroenterologist, Hepatologist & Therapeutic Endoscopist from Nashik with 13 years of experience by his side. As the Director of Nashik Digestive Disease & Endoscopy Centre (Nashik) and APEX Wellness's Rishikesh Hospital (Nashik), Dr. Borse helms the operations of the given centers and ensures their smooth functioning.
Dr. Borse holds an impressive academic profile, completing his graduation and MD (Medicine) from B J Medical College (Pune), Dr. Borse has also done DM (Gastroenterology) from the prestigious LTMMC (Mumbai). In addition to being a Gold Medalist in DNB (Gastroenterology) examinations.
Dr. Borse is extremely strong in his communication, organizational, and leadership skills. He is available for consultation at the aforementioned centers with a prior appointment.
Dr. Nitin Borse is well-known and one of the best Gastroenterologist in Nashik and gives Constipation Treatment in Nashik.